You choose your impact.
every purchase benefits a child entering foster care
BUY YOUR GOODS
Browse around and grab something you love.
CHOOSE YOUR IMPACT
Proceeds from your purchase benefit a child entering foster care.
LEAVE THE BETTER TO US
We donate & deliver something special.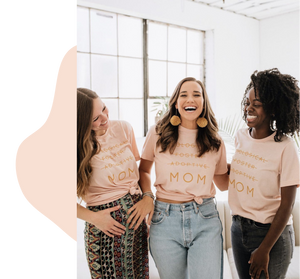 Quality products—with words that advocate & inspire—that provide practical necessities and caring support to children in foster care.